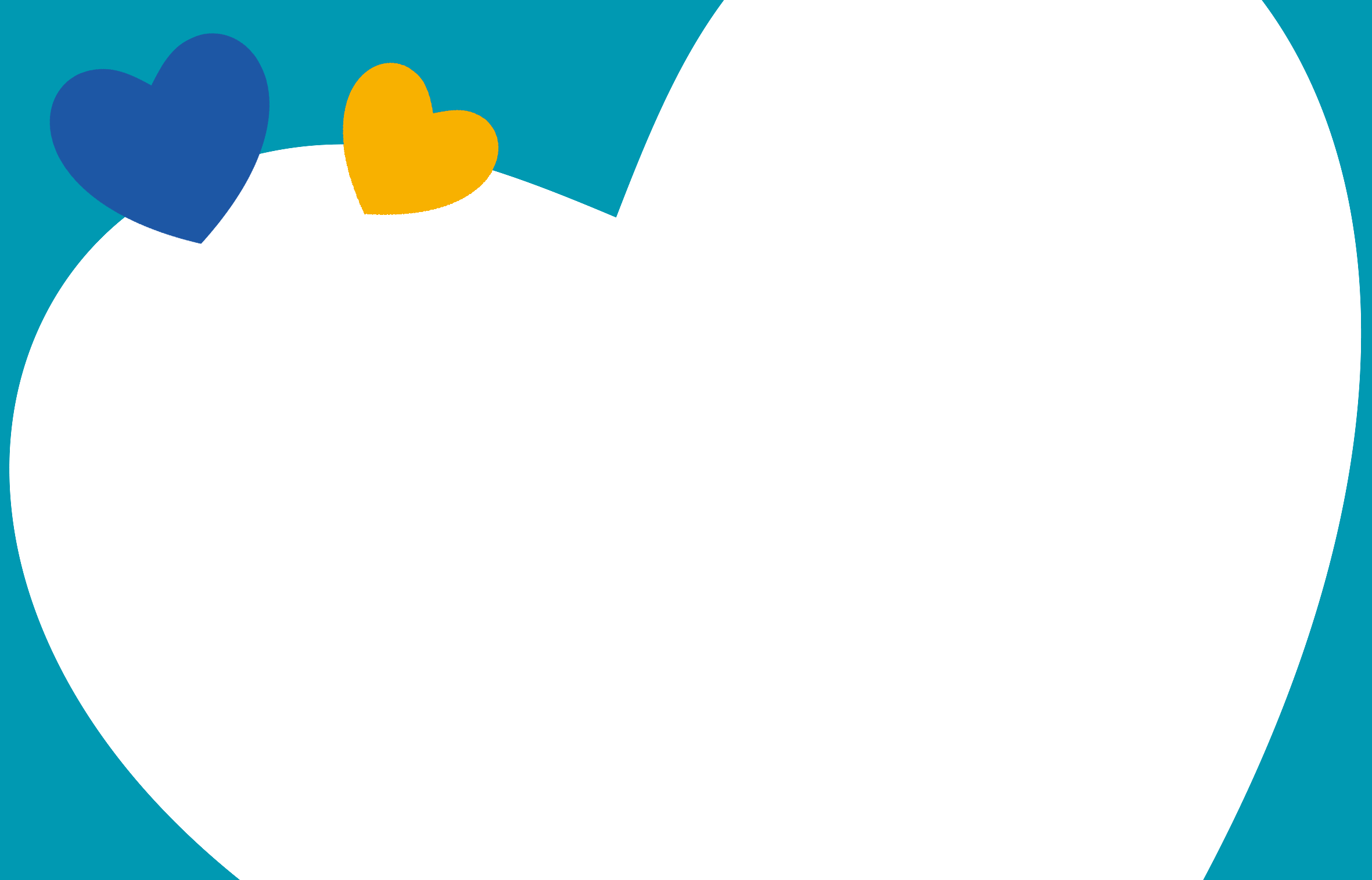 Adopters for Adoption
Giving children the chance they deserve to find their forever home 

About Us
Adopters for Adoption (AFA) is a voluntary adoption agency in the UK, set up in 2014 by people with first-hand experience of adoption.
Based in the West Midlands but recruiting families nationally, we pride ourselves on helping children find their forever homes and supporting prospective adoptive parents through the adoption process.
We know what it is like to go through the adoption process. That is why we have improved the way prospective adopters are recruited, prepared and assessed for adoption, and are committed to delivering comprehensive post-adoption services. This means we are with you for your entire journey of becoming and being a parent.

Finding

forever families since 2014
We believe that every child within care, regardless of their circumstances, deserves a loving family.  
Adopters for Adoption is an adoption agency in the UK that is dedicated to ensuring that adoption is a real possibility for all children and siblings regardless of their age, needs or ability. If you are interested in finding out more about becoming an adoptive parent, we would love to hear from you. 
Free Information Pack
Download our free information pack for everything you need to know about adoption. 

Starting your journey
Whether you are considering adopting a child or looking at different adoption agencies for more information, then you have already taken your first steps on the adoption process.  
Find out more about Adopters for Adoption and how we can help you achieve your dream of adopting a child.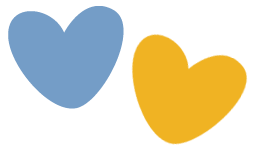 Great Rewards and Benefits
As part of the Adopters for Adoption family, once approved, you will have access to our rewards platform, with hundreds of offers at all your favourite high street retailers.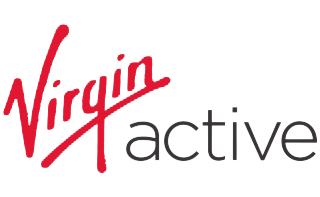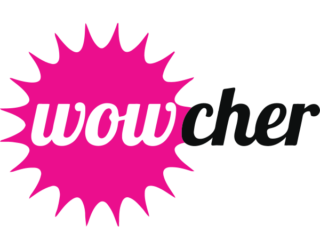 Speak to Our Team
Whether you are ready to start your journey or just want to chat to a member of our team, we are here to talk.
"*" indicates required fields