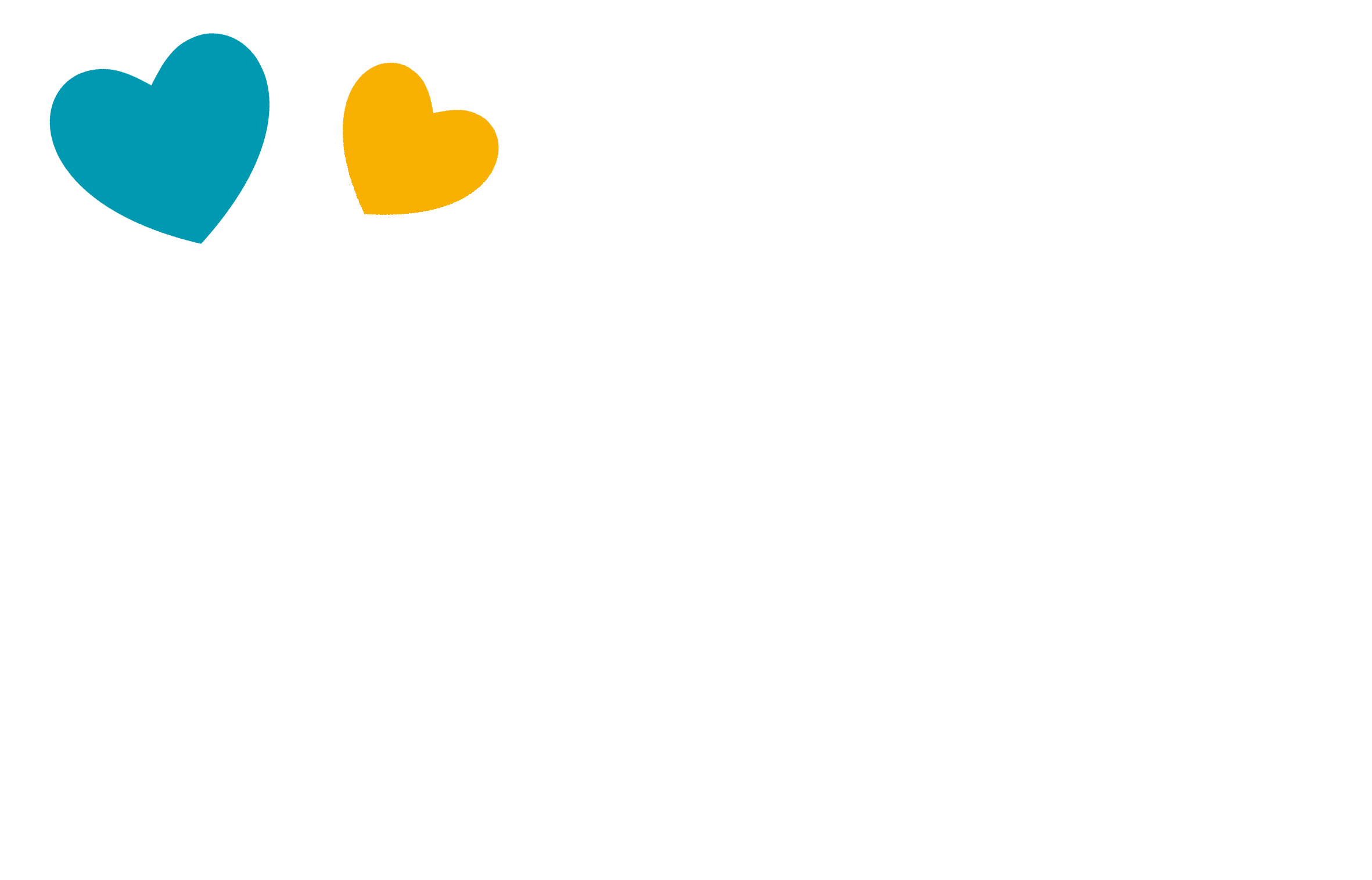 Searching and Matching
We work hard to ensure children are matched with the right families that can support, love and nurture them through life 

Finding the right forever homes for children
The children who need adopting will have likely experienced feelings of loss, instability and in some cases, trauma. At Adopters for Adoption, our aim is that these children's futures are full of stability, security and love. For that to happen, we need to carefully match children and families together. 
Following approval at adoption panel, you, your social worker and our Adopters for Adoption family finder will all begin looking for children that might be a suitable match for you and your family. The main ways to find a child to join your family are:  
Through an online placement service called Linkmaker

 

Through activity days where you can meet children waiting for adoption

 

Through exchange days where you can meet with social workers to discuss the profiles of children waiting to be adopted.

 
How matching works
Each child has their own social worker from the local authority who will want to know more about you and ensure you are the right match for their child. There will be an exchange of information between you and the child's social worker and they will usually visit you in your home. At this stage you will learn more about the child, their experiences and why they are in care. 
The social worker will take into consideration the needs of the child as well as your experience before making a decision on whether you are a suitable match for the child. If you and the child's social worker both agree that you are a good match you will be linked with that child and can progress to the adoption matching process. Your social worker at Adopters for Adoption will be on hand to support you throughout the searching and matching process. 
You will have the opportunity to meet with professionals who have been involved in the child's life and hear their stories, helping you to get to know more about the child. You may also have the opportunity of a bump in-to meeting with the child, where you will observe them from a distance or briefly meet with them informally at a park, for example. 

Finding children through Link Maker
To join Linkmaker you will need to create a profile which includes details about yourself and your home. This allows the social workers of children waiting for adoption to view your profile and contact you if they think you might be a suitable match for a child in their care. You can also view the profiles of children on Linkmaker and register an interest in them. 
The adoption matching panel
When everyone believes a match has been made, you will attend an adoption matching panel. Among the people attending the panel will be the social worker and family finder from the child's local authority as well as health, legal and educational representatives. The adoption matching panel process works in a similar way to the adoption panel you'll have gone to in order to be approved adoptive parents. The panel will review all of the information gathered and will ask you questions to help them decide whether you should become the child's adoptive parents. The adoption panel matching questions will be around how you will parent the child, meet their needs and form attachments. The agency decision maker will make the final decision on whether you will become the child's adoptive parents. 
If the decision is made that you will become the child's adoptive parents, you will then begin introductions with the child. This could involve travelling to the area in which your child's foster carer lives, staying there for around a week or so, and beginning to meet with the child building up from an hour a day to a full day, enabling you both to get to know each other, as well as having the opportunity to observe their daily routine. 
For the final part of introductions, the foster carer and child will usually stay in the area in which you live. During this time, you'll take over parts of a child's daily routine, building up to taking on full responsible for the child's care and the child finally coming to live with you. 

Get in Touch
If you would like to find out more information or if you have any questions, please get in touch with our friendly team who will be happy to help. Click here to complete our online enquiry form, email us at contactus@adoptersforadoption.com or call us on 0800 587 7791.

Speak to Our Team
Whether you are ready to start your journey or just want to chat to a member of our team, we are here to talk.
"*" indicates required fields