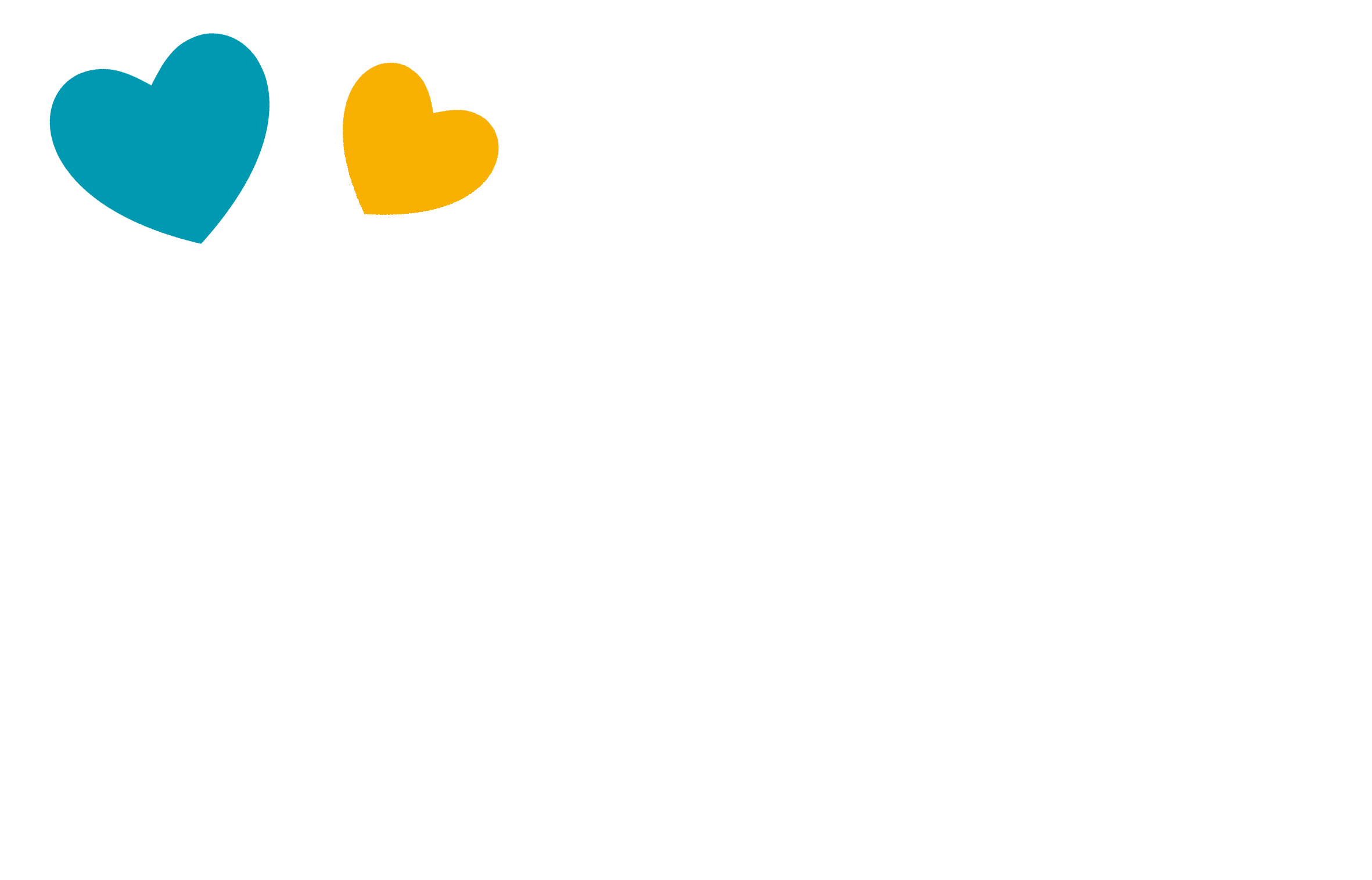 Adopting a Baby and Under 3s
If you have your heart set on adopting a baby, you will need to consider a few things first

Babies waiting for adoption
Many people considering adoption hope to adopt a baby. However, there are currently more adoptive families waiting for babies and children under 3 than there are in need of adoption. 
Whilst adopting a baby in the UK is still possible you will need to consider the length of time you would be willing to wait for a baby, as well as how you are going to stand out amongst the other adopters, which often means gaining extra experience and knowledge to support your application. 
Adopting a Baby vs Children Who Wait Longer
Unfortunately, there are number of children who wait longer for an adoptive family, often waiting 13 months or more as they tend to get overlooked. Children who wait longer include sibling groups, children aged 5 and over, children with complex needs and children from a minority ethnic background. They desperately need the love and stability of adoptive parents to help them grow and achieve their true potential. In reality, there are more children in the above groups waiting to be adopted than there are babies waiting for adoption.
The age range of the children adopted through Adopters for Adoption in 2022 was between 0-8 years old with the average age being 3 years old. For more information about children who wait longer visit our about adoption page.

Things to consider when you adopt a baby
If you are still wondering how to adopt a baby then it is important to think about the following:
Your age and lifestyle – Whilst there is no maximum age to adopt a child, there are a few things that are taken into consideration. An adoptive parent is expected to be able to see a child through to adulthood, so the age gap between the adoptive parent and the child is taken into consideration. You will also need to think about whether any of the children in your support network are of a similar age to the age of child you wish to adopt. Having a younger child will require you to be more active so you will also need to consider your overall health and fitness as well as your current lifestyle.
Adopting siblings – Over a quarter of the children under 3 adopted through Adopters for Adoption last year were adopted as a sibling group. Keeping siblings together has lots of benefits for the children so you will often find younger children that need to be adopted with their older siblings. Consider whether adopting siblings could be a possibility for you.
Emotional and behavioural issues – most of the children and babies waiting for adoption have experienced some form of neglect or abuse and all of them will have experienced loss and separation. As a result of this, adopted children are at a greater risk of experiencing emotional and behavioural issues such as anxiety and depression, including those adopted as babies.
Complex needs – Children waiting for their adoptive family are usually in care due to having experienced neglect or abuse. These children can sometimes have developmental disabilities due to the neglect or abuse they have suffered. Developmental disabilities often do not come to light until a child reaches school age (around age 5). When disabilities and complex needs come to light after a child has been adopted, it can multiply the stress and pressure felt by adoptive parents as they learn about the disability and how to support their child's additional needs.
Identity issues – As children grow and begin to form their identity, they will want to know more about their history and what makes them who they are. Not having enough information or memories from their past could lead children to struggle with their identity and their mental health. Those adopted under the age of 3 are likely to have little memory of their early years so you will need to gather as much information on their past as you can, which will help them to build a strong sense of identity.
Childcare – If you are currently employed, you will need to consider what returning to work will look like after adopting a baby. You will need to think about what hours you will work, whether your child will go to nursery whilst you work, or if your support network can help out and any financial implications. Adopting a child of school age can make working whilst parenting more manageable and may have less of an impact on your finances.
When thinking of adopting a child it is crucial that you consider your own capabilities and preferences and you should never feel pressured into matching with a certain child. Our adoption social workers are here to support you in finding the right child for your family.
Get in Touch
If you would like to find out more information or if you have any questions, please get in touch with our friendly team who will be happy to help. Click here to complete our online enquiry form, email us at contactus@adoptersforadoption.com or call us on 0800 587 7791.

Speak to Our Team
Whether you are ready to start your journey or just want to chat to a member of our team, we are here to talk.
"*" indicates required fields