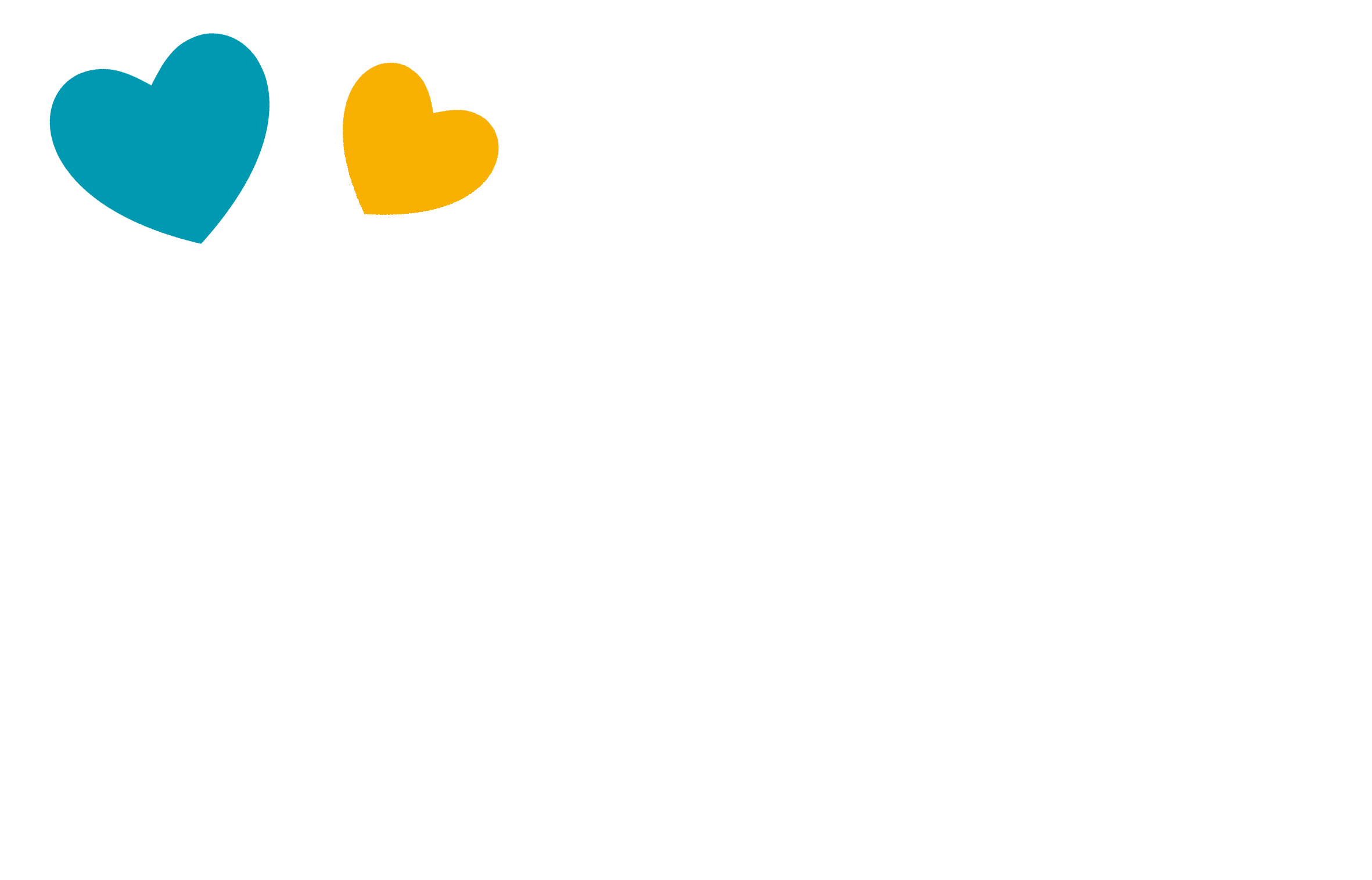 Adopting Siblings
Almost half of the children who wait the longest to be adopted are those in a sibling groups, waiting on average 11 months longer
Could you give siblings needing adoption the family they deserve?
For children needing adoption, their siblings may have been the only constant in their life, so it is incredibly important to maintain this relationship by adopting them together. Not only are there important benefits to the children, there are also benefits for the adopters when adopting siblings.
During the adoption process, your dedicated social worker will discuss adopting siblings in more detail with you to help you decide if this might be an option for you.  
Whilst it may not always be easy, there will always be a wide range of support available to you and your family through Adopters for Adoption. You may also be able to access funded support services such as therapy, through the adoption support fund. 

The benefits of adopting siblings
You will have an instant and complete family with a shared bond – Siblings needing adoption already have an established bond, whereas you will need to consider how the children might get on if they are not related. Having a shared history with a sibling also provides a sense of identity, helping them to understand who they are and where they come from. This is particularly important for adopted children who can struggle with their sense of identity. 
You will only go through the adoption process once – If you plan to adopt more than one child, adopting siblings can save you the time and effort of having to go through the process again and you would only need to take adoption leave once. This also means you can concentrate on building a strong family unit all at once, rather than in stages. 

They often settle into their new home more quickly – Having the support and comfort of a sibling when moving to a new home can help children to settle in quicker. Staying with their siblings can also give them the confidence and openness to form new relationships with others. 
Their emotional wellbeing, mental health and social skills will be supported – Sibling relationships can be the longest-held relationships of our lives, so keeping children together enables them to support each other throughout their lives and can prevent further trauma and anxiety. Adopted siblings can also experience fewer emotional and behavioural difficulties and better performance in school.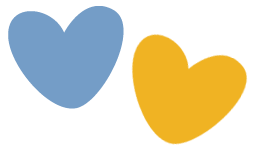 Get in Touch
If you would like to find out more information or if you have any questions, please get in touch with our friendly team who will be happy to help. Click here to complete our online enquiry form, email us at contactus@adoptersforadoption.com or call us on 0800 587 7791.

Speak to Our Team
Whether you are ready to start your journey or just want to chat to a member of our team, we are here to talk.
"*" indicates required fields