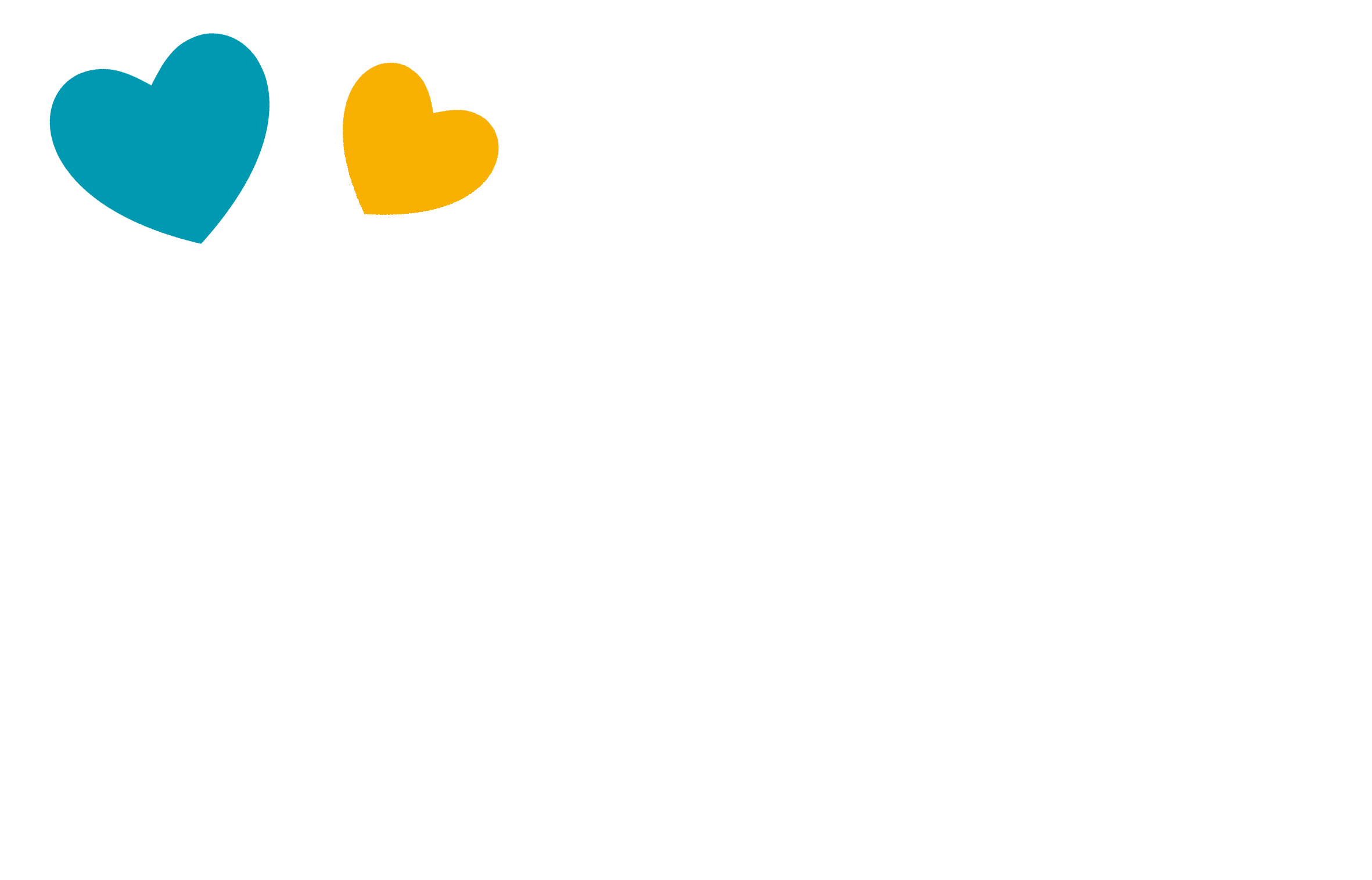 Adoption Support Fund
The adoption support fund provides funding for essential therapeutic services for eligible adoptive families in the UK

Who can access the adoption support fund
The adoption support fund is available to children and young people up to and including the age of 21, or age 25 if they have an education, health and care plan.
The adoption support fund is currently in place to provide support for adoptive families until March 2025. The adoption support fund is granted to local authorities to provide support to adoptive families within their area. This allows families to access funded therapeutic services such as therapeutic parenting programmes, family support, play therapy and art therapy.

How to access the adoption support fund
For the first three years after the adoption order is granted, the local authority that the child was in care with are responsible for assessing your support needs. After three years, the local authority where you live becomes responsible for assessing your support needs, if this is a different local authority.
Adoptive families who feel they would benefit from funded therapeutic services will need to request and assessment of their support needs from the relevant local authority. If the local authority decide therapeutic support is needed, they will make an application to the adoption support fund and use the funds to purchase support for the family from their approved list of suppliers.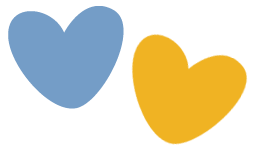 Assistance
Adopters for Adoption can assist you in applying for the adoption support fund and can also provide you with family support from our own adoption support team.
You can find out more about the adoption support fund on the government website here.
Get in Touch
If you would like to find out more information or if you have any questions, please get in touch with our friendly team who will be happy to help. Click here to complete our online enquiry form, email us at contactus@adoptersforadoption.com or call us on 0800 587 7791.

Speak to Our Team
Whether you are ready to start your journey or just want to chat to a member of our team, we are here to talk.
"*" indicates required fields