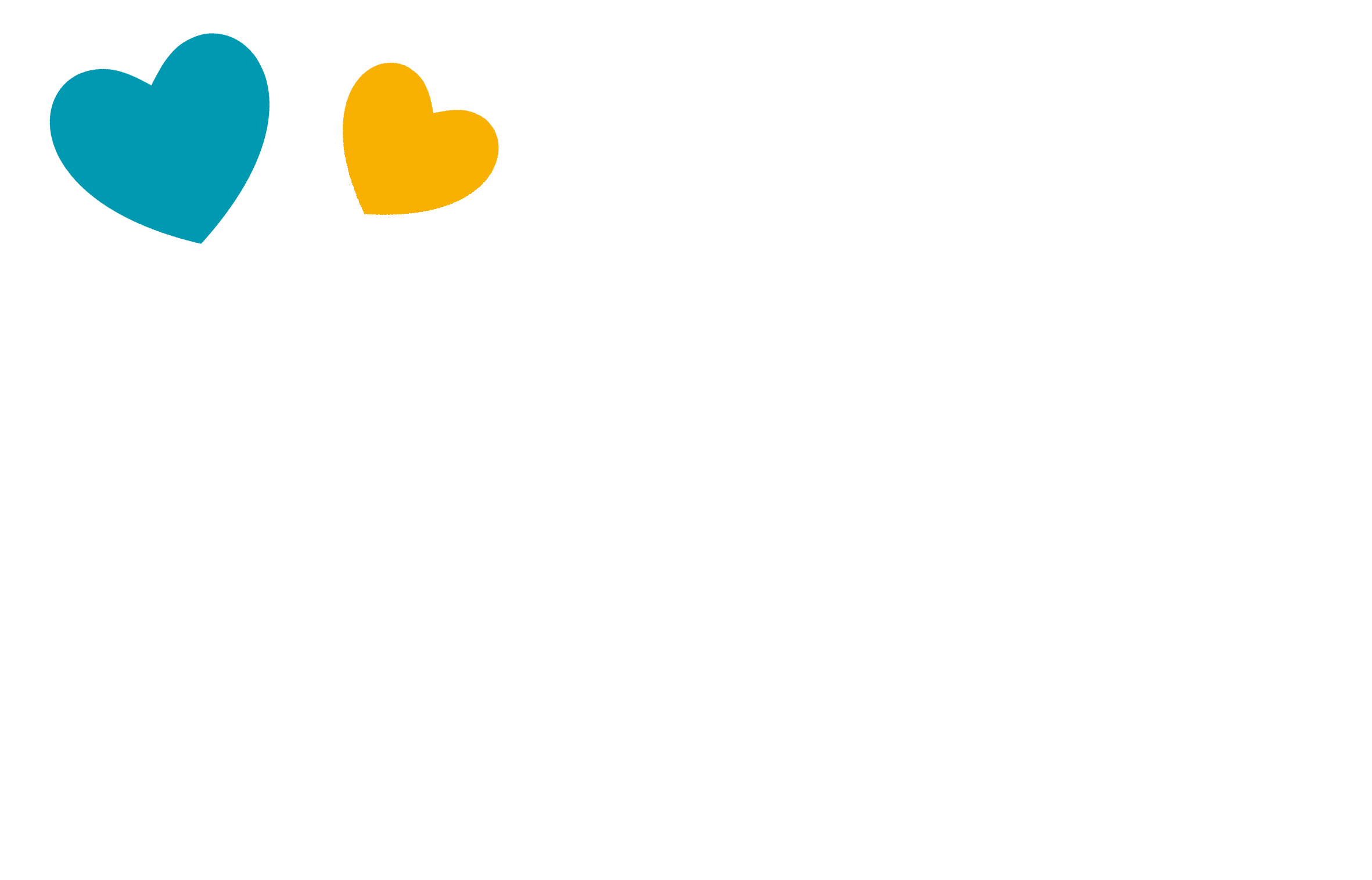 About Us
Founded in 2014, Adopters for Adoption was set up by people with first-hand experience of adoption
Creating happily ever

afters

for children in care
Adopters for Adoption is a national voluntary adoption agency (VAA) that was founded in 2014 and set up by people with first-hand experience of adoption to improve the way adopters are recruited, prepared, assessed and supported. Since then, we have been working closely with local authorities across the UK to provide our adopters with opportunities to adopt children. Today, our team continues working towards this vision by putting both children waiting for adoption and prospective adopters at the centre of our thinking.
As an agency, we strive to create loving, stable and well-supported families that thrive, through creating a positive experience for adopters in which we prepare, train and support them in a welcoming environment. We are an inclusive adoption agency that encourages diversity and understands the need for an individualised approach for each of our adopters.
At our last Ofsted inspection in 2021, we were rated 'Good' and have consistently been rated 'Good' since our inception in 2014. Our senior members of staff all have extensive experience in adoption and are passionate about improving adoption services for adopters and children. All staff receive regular reviews and have access to further training and resources to keep up to date with the latest in adoption news.

Here for you every step of the way
When you adopt through Adopters for Adoption, you will have the support of your dedicated social worker as well as from the wider team right from your initial contact with us, through the adoption process and long after your child has moved in. We understand that parenting has its challenges which is why we will always be available to you, whenever you need us.
Adopters for Adoption is also a part of the Polaris Community, one of the largest providers of children's services in the UK. This gives us access to a wide range of resources and professionals that allows us to continually improve the service we offer to our adopters.
Many potential adopters rule themselves out before even applying so we would encourage you to have an informal chat with our friendly team if you are thinking about adoption. We welcome applications from a wide range of people and seek to challenge the myths and misconceptions surrounding adoption.
For further information about us and the services we offer, please view our statement of purpose.
Comments, Compliments & Complaints
As an agency, we are always keen to improve the services we offer and welcome any comments and feedback on our agency and its services.
All users of Adopters for Adoption's services have the right to make a representation or complaint about the services they have received. Users are advised of this right and are issued with the Representations and Complaints Procedure leaflet.
Any comments, compliments, or complaints can be made face to face, by written letter, email, or phone call to any member of the Adopters for Adoption team.

Since our humble beginnings in 2014 we have found loving families for over 225 children, almost half of whom were siblings.  

Get in Touch
If you would like to find out more information or if you have any questions, please get in touch with our friendly team who will be happy to help. Click here to complete our online enquiry form, email us at contactus@adoptersforadoption.com or call us on 0800 587 7791.

Speak to Our Team
Whether you are ready to start your journey or just want to chat to a member of our team, we are here to talk.
"*" indicates required fields