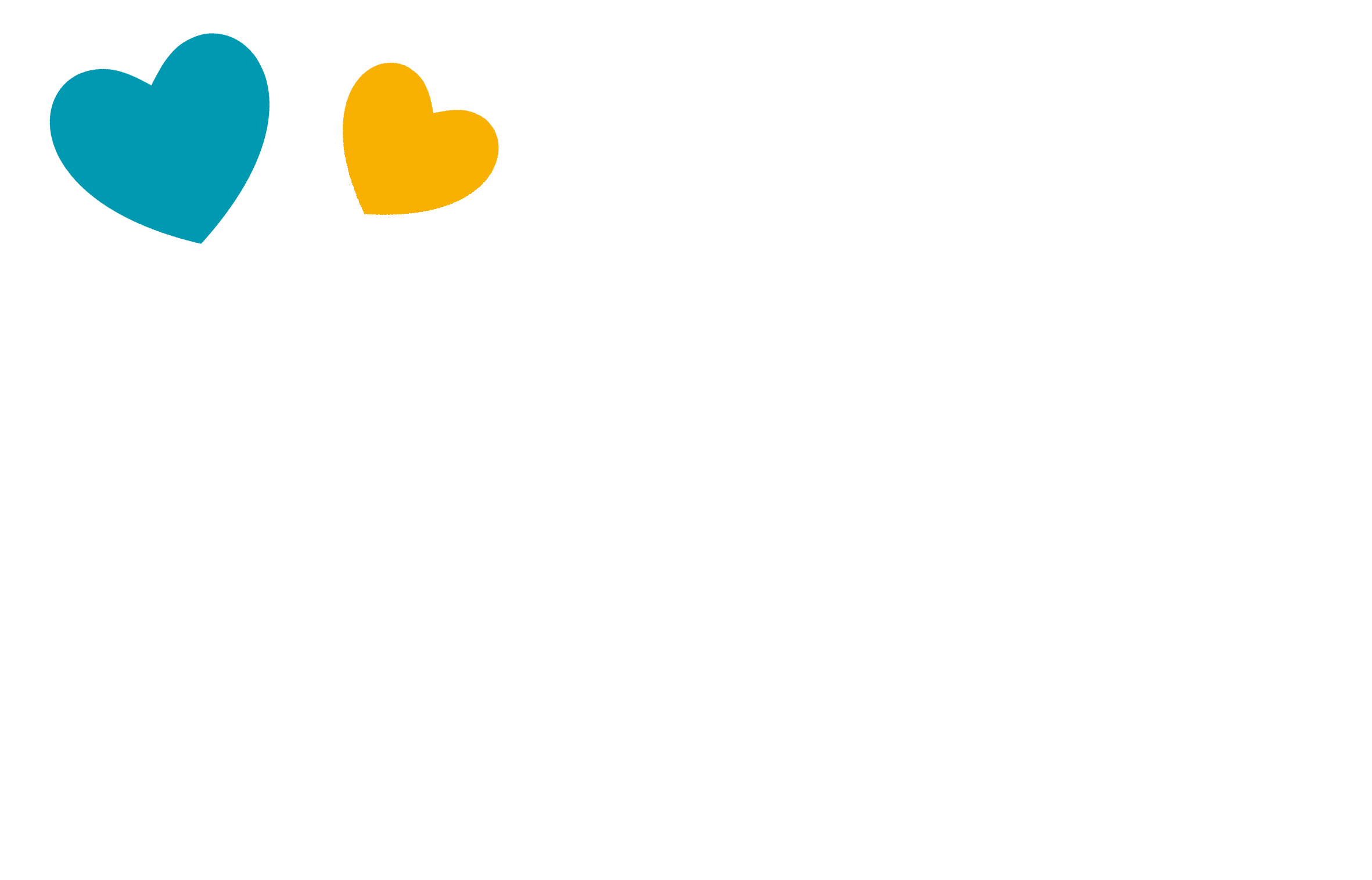 Why AFA?
Since 2014, we are proud to have helped 165 families on their adoption journey to welcome a child or children into their home
A unique insight into adoption
Adopters for Adoption was set up as a national voluntary adoption agency in 2014 to have a positive impact on the adoption process and to give our adopters the best possible adoption experience.
Our values and services have always been driven by people with first-hand experience of adoption and that continues today, through members of the team who have experienced adoption either as an adoptive parent or as an adopted person.
We believe training is key to creating well-prepared, knowledgeable and confident adoptive parents. As well as preparation to adopt training, we offer additional training courses in attachment, identity, life story work, contact and existing children.
Having family and friends that know how to best support you and your adopted child is vital, which is why we also offer a complimentary training course for those in your support network.
To help you decide if our agency would be right for you we would recommend getting in touch with our friendly team or attending one of our free online information events, where you will also get to hear from some of our approved adopters.

How we will support you
When you adopt with Adopters for Adoption you will receive lifelong support. You will be guided through the adoption process by your dedicated social worker and when it comes to family finding, our adoption placements manager, also referred to as our agency family finder, will be on hand to help you find the right child for you. After your child or children have moved in with you, our adoption support team will be available to offer practical support, for as long as you need it.
All of our approved adopters also get a free 12-month subscription to Adoption UK, a charity run by and for adopters and our LGBTQ+ adopters receive a free membership to New Family Social, a UK charity for LGBTQ+ adopters and foster parents.
As a part of the Polaris Community, one of the largest providers of children's services in the UK, we have access to a wide range of resources, training and professional support, allowing us to continually improve the services we offer and to further support you.
What is a voluntary adoption agency?
In the UK, there are three different types of adoption agencies. These are local authority agencies (LA), regional adoption agencies (RAA) and voluntary adoption agencies (VAA). Both LAs and RAAs have children in their care, whereas VAAs do not. RAAs are made up of several local authorities within a region who have pooled their resources to create one larger adoption agency.
As a VAA we work by assessing and approving adopters, then working closely with local authorities across the UK to find a suitable child for our adopters. This gives our adopters more opportunities to find a child across the UK rather than in just their local area. As we do not have children in our care, we can focus all our efforts on preparing and supporting our adopters and finding a child that would be the best match for them.

Get in Touch
If you would like to find out more information or if you have any questions, please get in touch with our friendly team who will be happy to help. Click here to complete our online enquiry form, email us at contactus@adoptersforadoption.com or call us on 0800 587 7791.

Speak to Our Team
Whether you are ready to start your journey or just want to chat to a member of our team, we are here to talk.
"*" indicates required fields