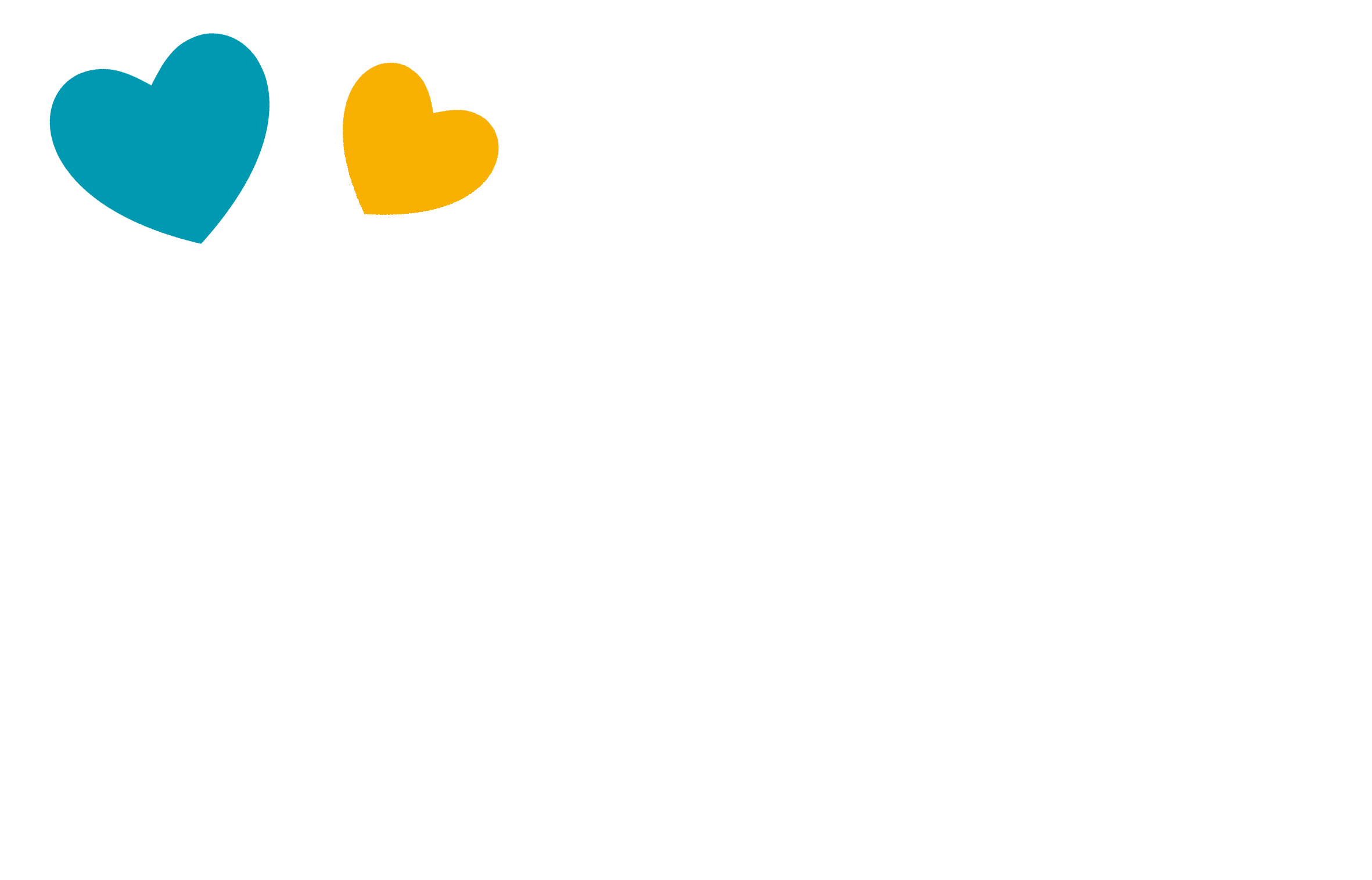 Our Adoption Panel is made up of a diverse range of experienced individuals from a variety of professions who are adopters or are currently working with children. The Panel considers whether prospective adopters are suitable to adopt and make recommendations to the Adopters for Adoption Agency Decision Maker (ADM).
Become an Adoption Panel Member
We welcome expressions of interest from people with adoption experience to join our Panel. We're particularly interested in strengthening the range of our knowledgeable panel with people who have been adopted or are men with adoption experience.
We offer buddying/peer mentoring to all new panel members.
If you are interested in becoming a panel member for us please contact us on 0800 5877 791 for an informal discussion or ask for an 'expression of interest' form.
The company takes the requirements of GDPR seriously in ensuring the privacy and lawful processing of personal data provided to us by applicants. Please Click here to view our privacy notice which explains how the company will manage your personal data.