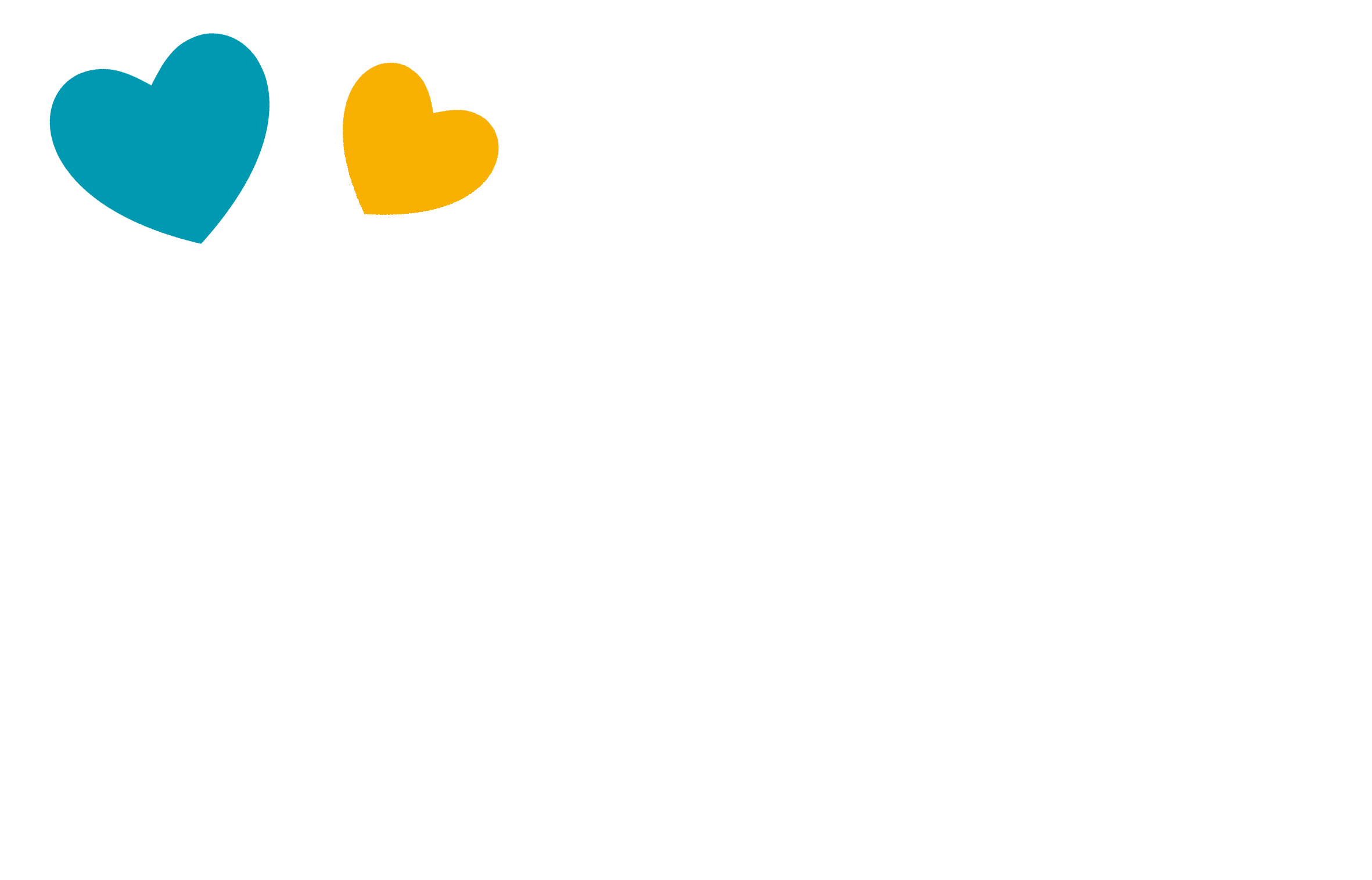 Can a Single Parent Adopt a Child?
Absolutely, as long as you are committed to giving your adopted child everything they need to grow and thrive, you can adopt a child as single parent 

Adopting a child as a single person
Single parenting is not unusual and is one of the many modern family types. In the UK, there are currently 3 million single-parent families which account for 15% of all families in the UK. 
11% of all adoptions in 2022 were to single adopters. Whether you are male, female or non-binary, being single does not have to stop you from having a family. There are often misconceptions about who can adopt and people tend to rule themselves out before applying. At Adopters for Adoption, we encourage a wide range of applications, including from people who are not in a relationship. 

How to adopt a child as a single parent
When you adopt a child as a single parent you will go through the exact same adoption process as all adopters. During this process, you will have opportunities to connect with other adopters going through the process and who have already adopted. You will also have a dedicated social worker who will be on hand to offer any support and guidance you may need throughout the process and long after you've adopted a child. 
Some children are also better suited to a single parent household as they do not have to compete for attention. For children who have attachment difficulties this is particularly important as it can help them to form attachments and bond more easily when they have the undivided attention of one parent.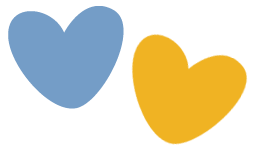 Could you adopt a child as a single parent?
When thinking about adopting as a single parent it is important to consider the following aspects of your lifestyle: 
Life goals – Welcoming a child into your life will have a huge impact and will bring about lots of change. Your adopted child should become your priority and you will likely find you have less freedom than you previously enjoyed. This is why it is important to think about any life goals you have as they may not be as achievable once you become a family. This may be goals in your career, travel aspirations or other personal goals. You will need to consider what is most important to you and consider the timing.
Employment – You will need to take time off from work when your child moves into your home to help them settle in. You may be eligible for statutory adoption leave and pay but you will also need to check what your employer offers. Most single parents will need to continue working after adoption leave has finished so you will need to consider how flexible and family-friendly your employer is, as well as how compatible your current job is with single parenting. You may want to consider adopting a child of school age, as it can make working whilst parenting more manageable.
Finances – As a single parent you will have sole financial responsibility for your child. You will need to consider the financial impact of raising a child and how you will manage a reduction in pay during adoption leave. You do not need to have lots of money to adopt, you just need to be financially stable and show how you will support yourself and your child.
Support network – Parenting has its challenges and all parents need support from time to time. It is especially important for single parents to have a support network that they can call on when they have appointments to attend or need an evening or a weekend break. It is important that you feel comfortable asking your friends and family for support when you need it. At Adopters for Adoption we offer friends and family training which helps those in your support network to learn more about adoption and how they can support you and your child.
Relationships – If you are open to the idea of dating in the future, you will need to consider how and when to start dating after you have adopted a child. Your child will need your undivided attention to bond with you and form a secure attachment. It can take several months to several years for this to happen. Each child is different so you will need to think carefully about how and when to introduce a new partner to them, how you will divide your time and who will babysit.
The most important thing is that you are able to offer a safe, loving home for a child. At Adopters for Adoption, we will provide you with all the training and support you need, when you need it. If you are thinking of adopting as a single parent and have any questions or anything you want to discuss before applying, please do not hesitate to get in touch.
Get in Touch
If you would like to find out more information or if you have any questions, please get in touch with our friendly team who will be happy to help. Click here to complete our online enquiry form, email us at contactus@adoptersforadoption.com or call us on 0800 587 7791.

Speak to Our Team
Whether you are ready to start your journey or just want to chat to a member of our team, we are here to talk.
"*" indicates required fields