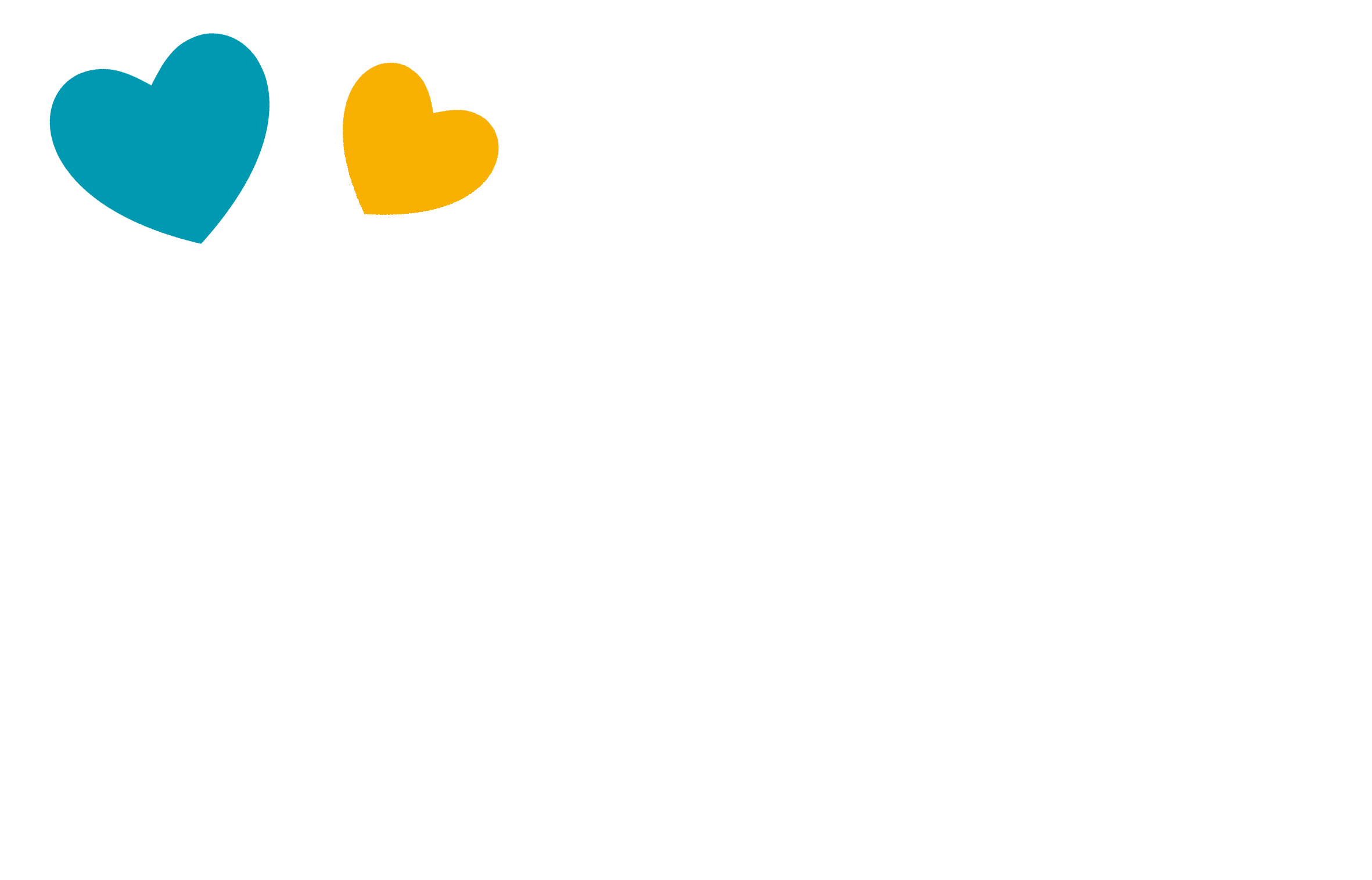 Adopting a Child with a Disability or Complex Needs
It might sound daunting but adopting a child with a disability or complex needs is incredibly rewarding and gives them the chance they deserve to thrive
Adopting a child with a disability or complex needs
Children waiting for adoption who have a disability or complex needs, currently wait longer to be adopted, waiting 11 months or more to be adopted. This is often due to a lack of knowledge around the different types of disabilities and what will be required to meet their needs.  
Sadly, the majority of children waiting for adoption in the UK have been taken into care due to experiencing neglect or abuse. This experience of neglect or abuse in early life, can often lead to children having complex needs or developmental disabilities.
Finding out about a disability after a child has been adopted, can lead to added pressure and stress for parents, as they try to understand more about the disability and how to meet their child's needs. When you choose to adopt a disabled child or a child with complex needs, their needs have already been identified, giving you time to learn more about their condition and understand how to care for them. 
It is important to consider your support network as well as your own capabilities when deciding whether to adopt a child with a disability. During the process your social worker will discuss this with you in more detail to help you make the right decision for you and your family.

Types of disabilities and complex needs
Children with complex needs may have a variety of disabilities or challenges, such as physical disabilities, developmental disabilities, mental health issues or behavioural problems, that they require additional care and support for. Below are some of the disabilities or complex needs that children waiting for adoption may have.
FASD (Foetal Alcohol Spectrum Disorder) can occur when a mother drinks alcohol during pregnancy. This can have an effect on the development of cells and organs of the baby but in particular, the brain. This can lead to lifelong cognitive, emotional and behavioural challenges as well as conditions that affect the whole body. FASD affects more people than autism but often goes undiagnosed. Early diagnosis and the right support can make a huge difference to those with FASD.
Autism is a lifelong developmental disability that affects how people communicate and interact with the world around them. Autism is a spectrum disorder which means it affects people in different ways. A child with autism can go on to live an independent life as an adult but as with most disabilities this depends on their individual needs.
People with Down's syndrome experience learning difficulties among other things, but the degree to which they struggle varies between individuals. Adopting a child with Down's syndrome and giving them the right care can mean a life expectancy of 50-60 years. Many often go on to live full, semi-independent lives too.  
Cerebral Palsy occurs if the brain is injured at any time from pregnancy to five years.  It affects muscle control and movement. Cerebral palsy can affect movement, learning, speaking and all areas of the body.  Cerebral Palsy affects people in different ways from mild to severe symptoms.  Support and treatments such as physiotherapy, speech therapy and occupational therapy can help many people with Cerebral Palsy to be fully independent.
How we can support you 
Children with disabilities will have individual needs just like any child does and there will be plenty of support available to help you meet the needs of your child. At Adopters for Adoption, you will have access to family support as well as support from your social worker throughout the adoption process and long after your child has moved into your home. We'll also support you to find relevant resources and services that you might need.
There are a number of disability charities who can offer support and may be able to introduce you to a network of families with disabled children. Professionals such as speech and language therapists, occupational therapists, special education needs professionals and other medical professionals will also be able to support your child to live a healthy and happy life. You may also be able to apply for financial support to help with the cost of caring for a disabled child. 

Get in Touch
If you would like to find out more information or if you have any questions, please get in touch with our friendly team who will be happy to help. Click here to complete our online enquiry form, email us at contactus@adoptersforadoption.com or call us on 0800 587 7791.

Speak to Our Team
Whether you are ready to start your journey or just want to chat to a member of our team, we are here to talk.
"*" indicates required fields