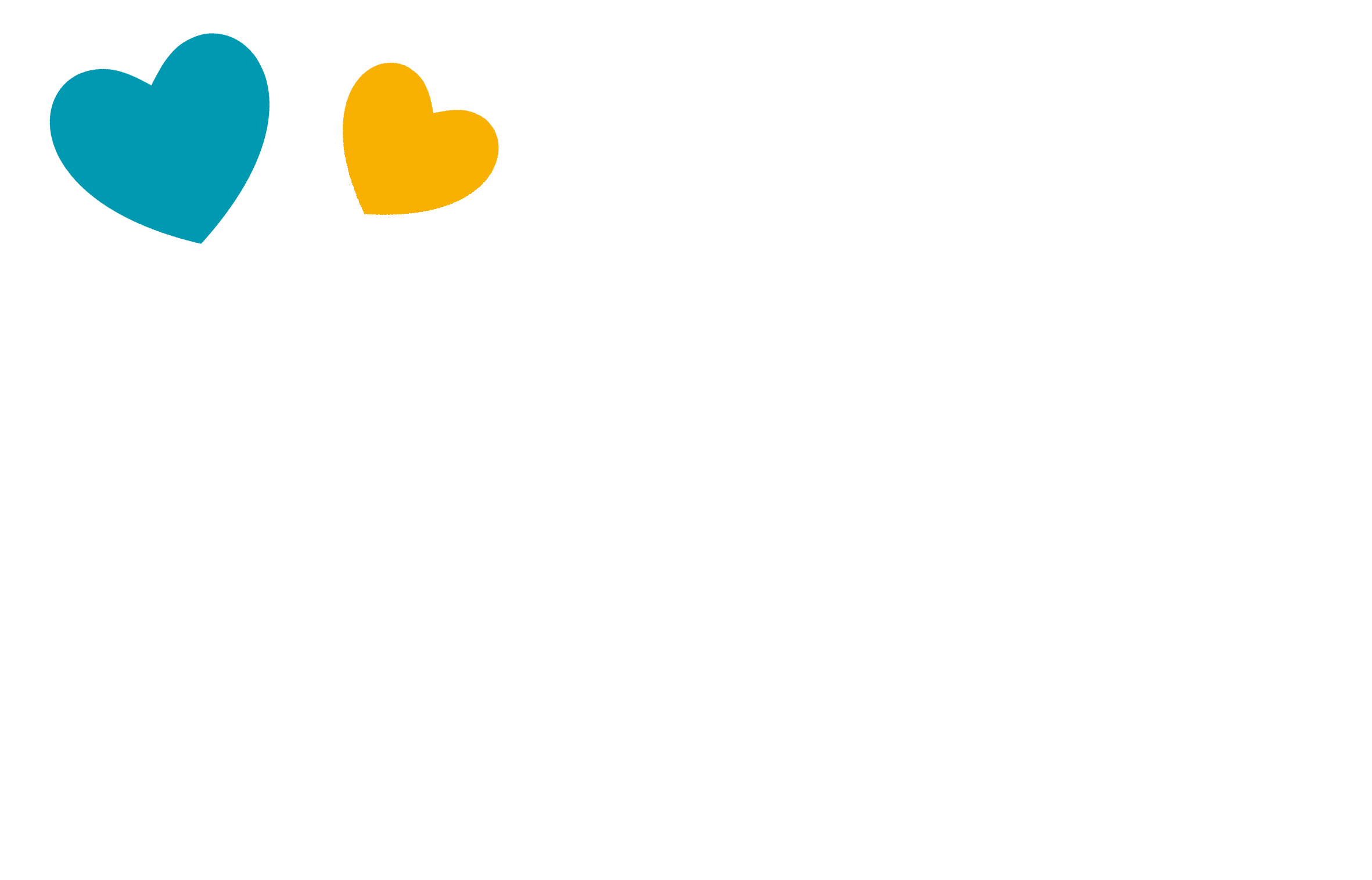 Independent Social Workers – adoption assessment and support
Are you a qualified children and families social worker with experience in assessment and support? We're looking for self-employed social workers to assess and prepare prospective adopters and to support adopters through to the adoption order. We would particularly like to hear from you if you have experience of writing robust assessment reports and a good understanding of therapeutic parenting approaches.
We offer regular consultation and support to our independent social workers, and opportunities for practice development.
We are currently recruiting in the following geographical areas:
London
Hertfordshire
Berkshire
Buckinghamshire
Kent
Essex
Birmingham
Coventry and Warwickshire
Worcestershire
Herefordshire
Nottinghamshire
Northamptonshire
Derbyshire
If you feel that you have the appropriate social work skills and experience and wish to find out more about applying to work with Adopters for Adoption, please email AFAAdmin@adoptersforadoption.com.
Please feel welcome to give us a call on 0800 5877 791 to find out more about the role.
The company takes the requirements of GDPR seriously in ensuring the privacy and lawful processing of personal data provided to us by applicants. Please Click here to view our privacy notice which explains how the company will manage your personal data.