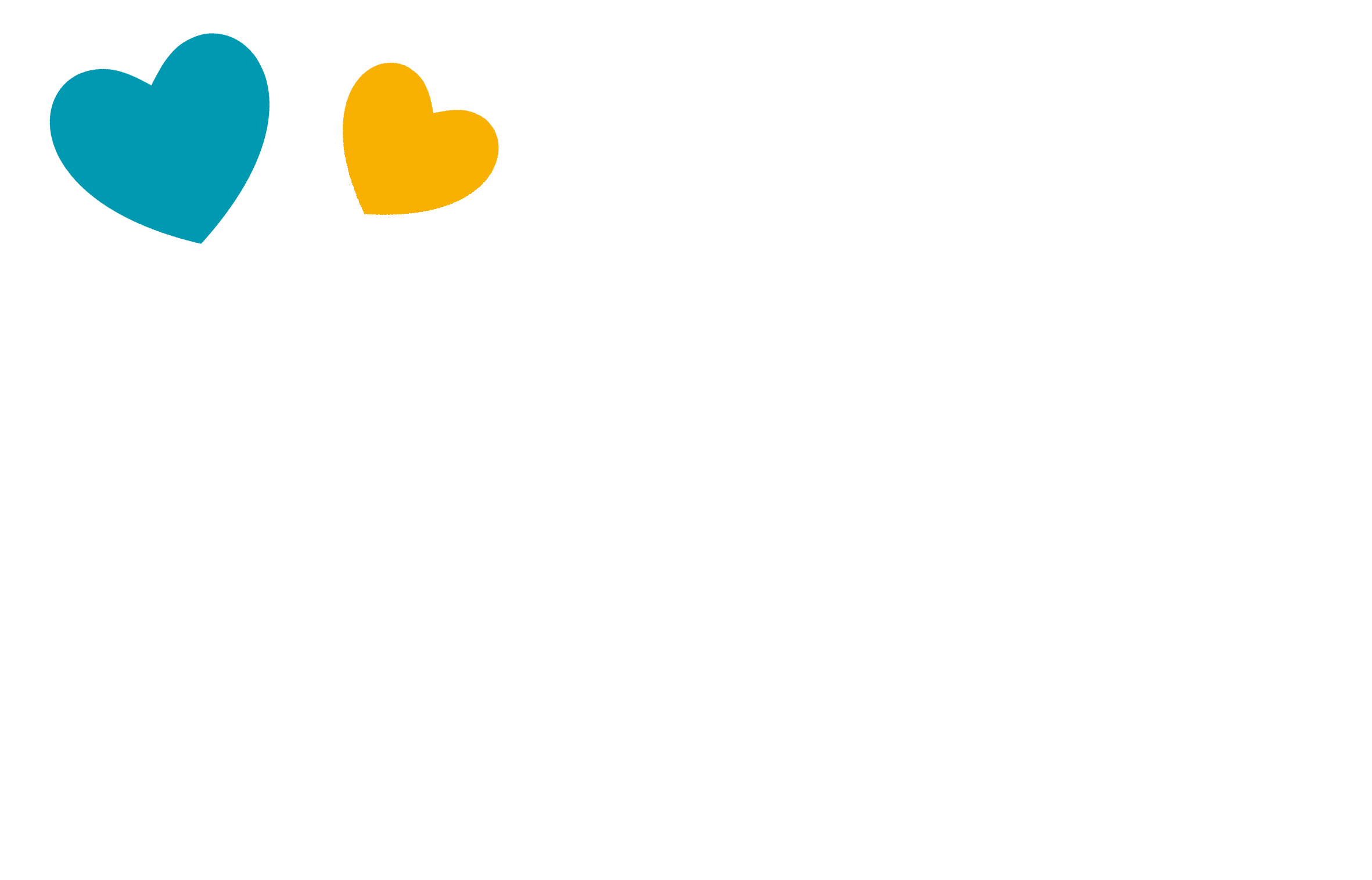 Adoption Support
Adoption is a truly wonderful experience but like anything, it has its challenges. That's why we offer lifelong support to our adopters and their children so they never have to face these challenges alone

Support during the adoption process
Once you begin the adoption process you will be assigned a dedicated social worker who will support you throughout your adoption journey. Your social worker and the Adopters for Adoption team will guide you through the adoption process, answering any questions or concerns you might have.
Once approved, we will help you to decide which children might be a suitable match for your family, and our adoptions placement manager, also known as our family finder, will be available to you throughout the family finding stage of the process. Our team will support you emotionally too, as you learn more about the children's backgrounds and what led to them being placed into care.
During the matching process, where a match between you and a child or children is explored, we will discuss with you how we can support you and your child (ren) and how you can access the different types of support available to you.

Supporting you through your first moments
Once you have been matched with a child or children, you will begin introductions with them. There will be extensive support available to you during the period of introductions and for the weeks following your child moving in with you. Support will then continue to be provided to meet the assessed and agreed needs. Regular reviews and visits will take place with social workers to identify any ways we can further support you and your adopted child.
Our trained adoption support team offer tailored family support once your child has moved into your home. There is a range of support available from our team including practical advice and resources, support groups and workshops as well as telephone support, including an out-of-hours service.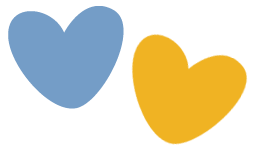 Post-adoption support services
Once your child(ren) have been living with you for 10 weeks or more, you can apply for an adoption order to legally transfer parental responsibility to yourself. When you are ready to apply for an adoption order, we will help you to navigate the process. Once the adoption order has been granted, support will be available at your request, so you can access it as little or as often as you need to.
We can also assist you in accessing the adoption support fund. This is a fund available to all adopted children in the UK to provide therapeutic services such as therapeutic parenting programmes, play therapy, art therapy etc. To access the funded support, you can request to be assessed by your local authority who will then refer you to the adoption support fund.
Our approved adopters will receive a free 12-month subscription to Adoption UK, a charity run by adopters offering adoption support and services. Our LGBTQ+ adopters will also receive a free membership to New Family Social, a UK charity for LGBTQ+ adopters and foster parents.
As part of the Polaris community, one of the largest providers of children's services in the UK, we have access to a wide range of resources and professionals that allows us to continually improve the services we offer and to further support you.
Throughout your journey, you will have several opportunities, including arranged social activities, to meet other potential adopters who will be sharing the journey with you as well as people who have already adopted with us. Having a support network of people who you have a shared experience with can be of great help when facing parenting challenges.
Training
We know how important it is to have well-prepared, knowledgeable and confident adoptive parents. This is why we offer free in-depth training in stages one and two of the assessment process. The training is designed to equip you with the knowledge and skills you need to become an adoptive parent. The training covers areas such as understanding adopted children's backgrounds, attachment, trauma, loss, separation and grief, safeguarding and contact.
We also offer further training courses in attachment, identity, life story work, contact and existing children. It helps to have a support network that knows how best to support you and your adopted child which is why we also offer a complimentary training course for your friends and family.
Get in Touch
If you would like to find out more information or if you have any questions, please get in touch with our friendly team who will be happy to help. Click here to complete our online enquiry form, email us at contactus@adoptersforadoption.com or call us on 0800 587 7791.

Speak to Our Team
Whether you are ready to start your journey or just want to chat to a member of our team, we are here to talk.
"*" indicates required fields