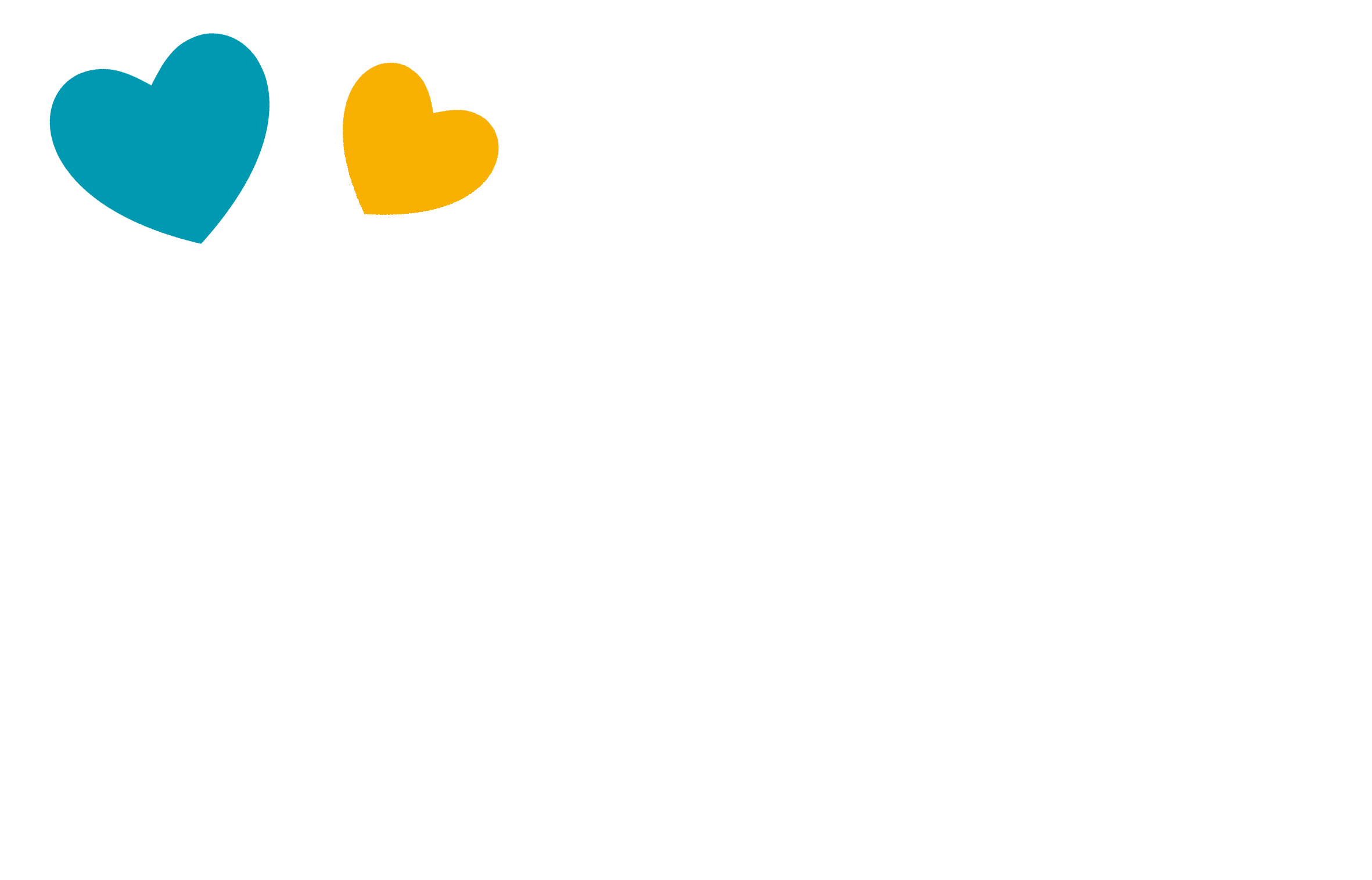 Adoption in Bedford
Giving children the chance they deserve to find their forever home in and around Bedford
Thinking about Adopting in Bedford?
Every year around 4,000 children, in England, wait for loving adoptive parents. These children are of all ages and come from a variety of ethnic and religious backgrounds. Some may have complex needs and some may need to be adopted as part of a sibling group but they all need a stable, loving and nurturing family.
As a national voluntary adoption agency we recruit, prepare and assess adopters from Bedford but can match you with children from across the UK, giving you more opportunities to find the right child for your family.
Who can Adopt?
When it comes to adoption requirements, there are just four criteria that need to be met in order to be considered for adoption.
Adoption requirements
You must be aged 21 or over
You must be living in the British Isles
You must not have convictions or cautions for offences against children or certain sexual offences
You must have a spare bedroom available for your adopted child
Just like each child is unique and individual, so are the families that are needed to support them. This is why we encourage a wide range of applications. You can apply to adopt regardless of your relationship status, gender, sexual orientation, ethnicity or religion.
If you want to know more about adopting in Bedford, please contact us today.

Why Adopters for Adoption?
Founded in 2014, Adopters for Adoption was set up by people with first-hand experience of adoption to improve the way adopters are recruited, prepared, assessed and supported.
We offer a unique insight into adoption, with members of the team who have experienced adoption either as an adoptive parent or as an adopted person.
Our aim is to create loving, stable, and well-supported families that thrive. We do this by putting both children and adopters at the heart of what we do.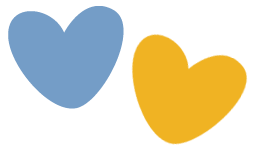 We're dedicated to giving you the best possible adoption experience by making the adoption process both positive and timely.
All the training you'll need is provided, ensuring you're well-prepared to welcome a child into your home and it doesn't end there. Lifelong, valuable and effective adoption support is available to you and your adopted child or children for as long as you need it.
For us, having the same blood didn't matter, we just wanted to have a family.
Frequently Asked Questions
How Will We Support You?

We know that families can experience challenges and need support at different times during their lives. We have a national programme of family support and therapy services (including adoptive parents of disabled children), for those who may be experiencing some difficulties.

Our experienced team of professionals focus can provide caring, specialist support throughout the entire adoption process, and after the child or children moves into your home.

What is the Process to Become an Adopter?

Initial enquiry and visit

After receiving your enquiry, we'll send you an information pack followed by a pre-planned phone call to answer more specific questions you may have about adoption and your personal circumstances. We'll then arrange to visit you at home to explain the process in more detail and find out a little more about you and your family. This is an initial introductory visit only and does not commit you to anything.

Registration of interest (ROI)

Following the visit if you wish to proceed we'll send you a registration of interest form (ROI) and stage one pack to you to complete including your consent to allow us to make a number of checks such as police checks, references from local authority (social services), your mortgage provider or landlord, employer, personal references and a full medical check.

The pre-assessment process (stage one)

Your social worker will work with you to develop personalised plans for preparation, training and assessment. During this stage we'll ask you to explore why you want to adopt, whether adoption is right for you and what you could offer a child. It's expected that pre-assessment will be completed in two months.

Preparation training

We'll also invite you to start preparation training. This will give you an opportunity to explore your expectations of adopting. You'll meet other people who want to adopt and people who've already adopted. After pre-assessment and preparation training has been completed, a decision will be made by us about whether you're suitable to proceed to assessment (stage two).

The assessment process (stage two)

During the assessment, your social worker will explore your life story and family history. If you've children at home, they will also need to get to know them and understand how they feel about adoption. The worker will then complete a Prospective Adopter's Report (PAR) to be presented to the adoption panel. Stage two Assessment is usually completed within four months.

Adoption panel and approval

The adoption panel will consider the information provided and you'll be invited to meet them in person. They'll then make a recommendation to the Agency Decision Maker (ADM) about whether you're suitable to adopt.

Family finding/matching

When you're an approved adopter we'll start looking for a child or children who would fit well with you and your family. This is called 'matching'. Your social worker will support you in looking at profiles and expressing an interest in a child or sibling group whose needs you feel you can meet.

Contact Us
Please get in touch to find out more.

Enquire About Adopting in Bedford
If you'd like to find out more information about adopting in Bedford or if you have any questions, please get in touch with our friendly team who will be happy to help. Click here to complete our online enquiry form, email us at contactus@adoptersforadoption.com or call us on 0808 599 1631.

Speak to Our Team
Whether you're ready to start your journey or just want to chat to an expert, we are here to talk.
"*" indicates required fields